STL Pro Audio is excited to announce we've been appointed the distributor for Neural DSP hardware in New Zealand. We have stock landing from 27.08.23 and are taking pre orders.

Neural DSP represents the best of modelling and hardware technology. Founded by Doug Castro in 2017 (aka Darkglass Founder) it all started with a plugin recreation of his classic B7K Darkglass pedal. The plugin collection has now grown to over a dozen different models for bass and guitar.

In 2021, Neural DSP released the Quad Cortex, their first piece of hardware and completely revolutionised what a guitar pedal, modeller and FX unit can be and do. To put it simply, nothing compares to the Quad Cortex. This what has given it such a diverse range of users, from clean purists, to ambient sound designers, to the heaviest players on the planet. The Quad Cortex features are staggering. You can't help but feel that when they designed it they didn't cut corners and made it for guitar and bass players.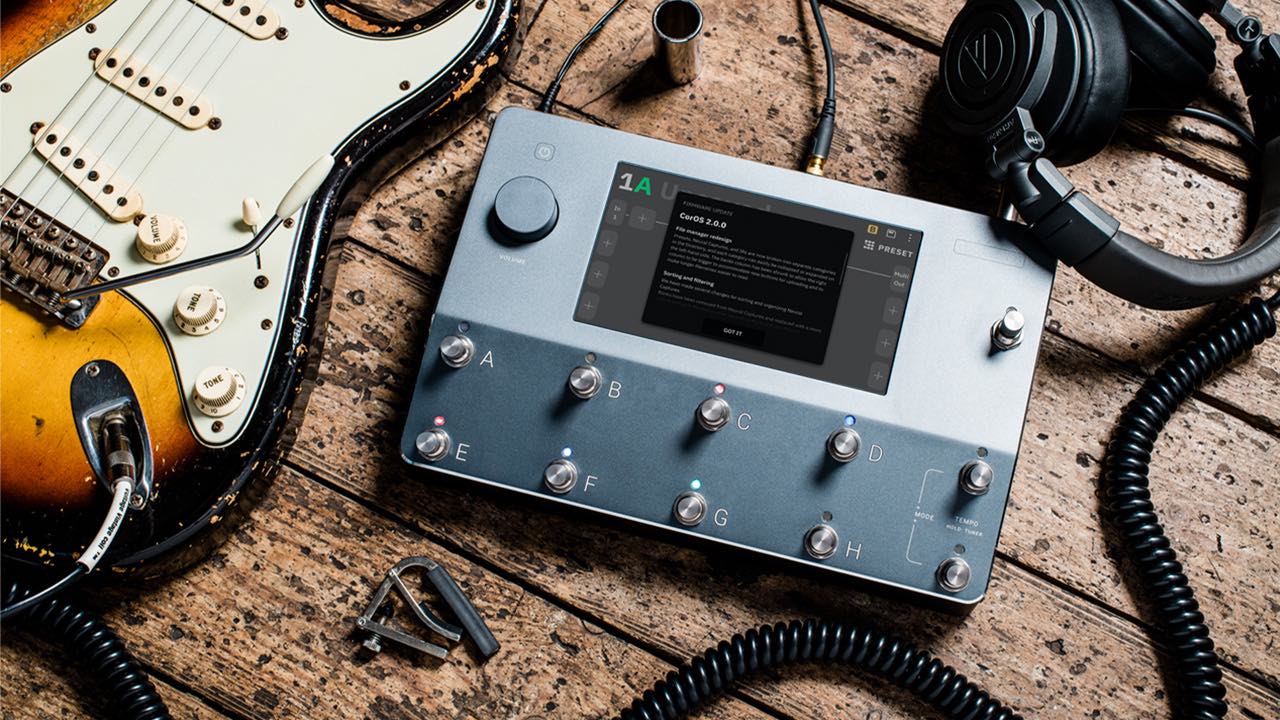 There are too many features to list but in short, it is the most powerful floor modeller on the planet with over 2GHZ of DSP. This means you can run multiple layers of amps for stereo doubles, sound design or even multiple amps down tuned, you're only limited by your imagination. The Neural DSP features a 7" touch colour screen so there's no need to tab into menus. It even ships with 50 Amps, 50 FX and 50 IR's, and there is a cloud based app to share presets and IR's.
Pre Order your Quad Cortex hardware here.
If you have any questions about Neural DSP, or would like to demo the Quad Cortex, simply contact us at sales@stlaudio.co.nz